Insights > Lanums' Passion for Robotics Boosts STEM Education in Mississippi
Lanums' Passion for Robotics Boosts STEM Education in Mississippi
11/08/2019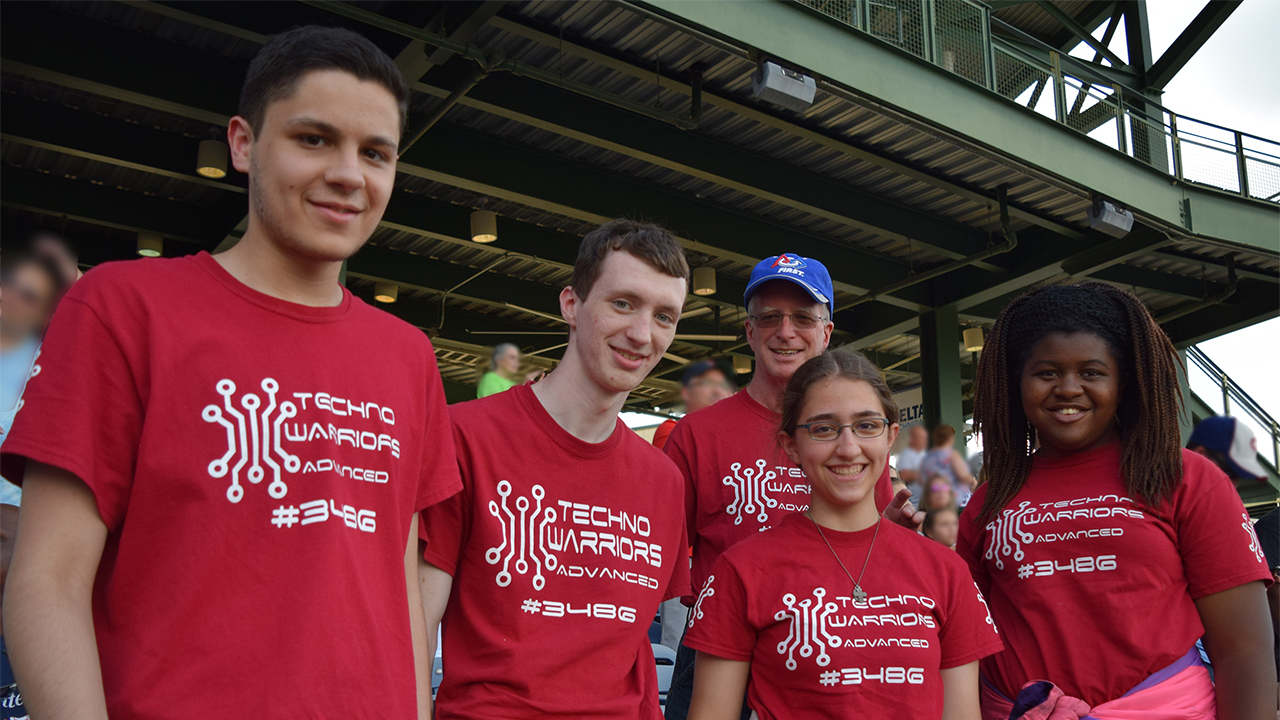 Jeff Lanum, a technical specialist for Entergy Nuclear, believes in the power of robotics. For nearly 15 years, his robotics leadership has helped strengthen STEM education in Mississippi and encouraged students to pursue careers in science, technology, engineering and math fields.
Last year, Lanum was Entergy's top volunteer in Mississippi after logging 379 hours for Central Mississippi Robotics. He and his wife, Teresa Lanum, helped establish the nonprofit to promote STEM education through FIRST® robotics.
His volunteer hours also translated into funding for Central Mississippi Robotics, thanks to Entergy's Community Connectors program. For every 20 volunteer hours, each employee or retiree earns a $250 grant for the eligible nonprofit of their choice, up to an annual limit of $750.
"Educating future engineers is what drives me to volunteer," he said. "The goal is to get kids to college. This program has made a real impact by driving students to complete college and work in the engineering field."
In 2006 the Lanums began coaching for FIRST LEGO League, an international robotics competition for elementary and middle school students. Three years later they added a FIRST Tech Challenge team, Techno Warriors Advanced, for high school students. In 2010, they helped incorporate Central Mississippi Robotics.
Since 2017, Teresa Lanum has continued her volunteer involvement by serving as the Mississippi Affiliate Partner for FIRST LEGO League. In addition to coaching and mentoring students, the Lanums work together to organize competitions.
"My wife is the communicator, and I like handling logistics," Jeff said. "She signs up volunteers, and I make sure they know what they're supposed to do."
Jeff also manages judging for tournaments and served as a judge during the world championship last April in Houston, Texas.
"What keeps us involved is the commitment to developing future leaders," he said. "Witnessing the growth of students as they progress through the program is priceless, and the best part is that they have fun while learning. They also develop lifelong friendships with teammates, coaches and mentors while acquiring skills that will benefit them in their future careers."
---