Insights > Rex Brown Employees Help Third Graders Improve Reading Skills
Rex Brown Employees Help Third Graders Improve Reading Skills
06/05/2016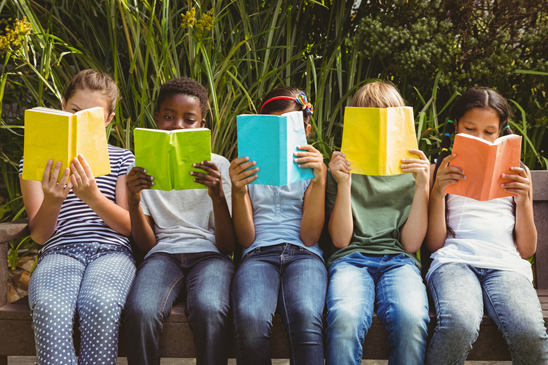 Employees at Rex Brown Plant in Jackson, Mississippi, helped children prepare for the Mississippi department of education's Third Grade Reading Summative Assessment at Watkins Elementary School.
"Six of our employees helped third graders prepare," said Bruce Bryan, senior manager, power plant, "by providing individualized reading passage instruction tutorials."
Employees met with the students from January through April. Each session allowed for up to 1.5 hours of reading instruction.
"Instructors and students alike looked forward to the visits," said Bryan. "These bright and enthusiastic students were extremely appreciative of the one-on-one instruction."
The work paid off. "All six students passed their assessments with flying colors," said Bryan.
"Giving of our time and attention to young, eager minds is truly a gift of love. With hope, one day these students will reminisce about the extra attention given to them by their Rex Brown mentors and pay it forward," he said.
Shown below, from left to right, are two of the volunteer instructors: Jason Riley, plant technician, mechanical, and Jim Jones, plant technician, mechanical.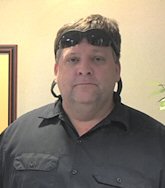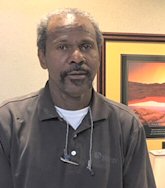 ---