Insights > Transmission's Chris Taylor Uses His Love of Softball to Reach His Community
Transmission's Chris Taylor Uses His Love of Softball to Reach His Community
12/09/2019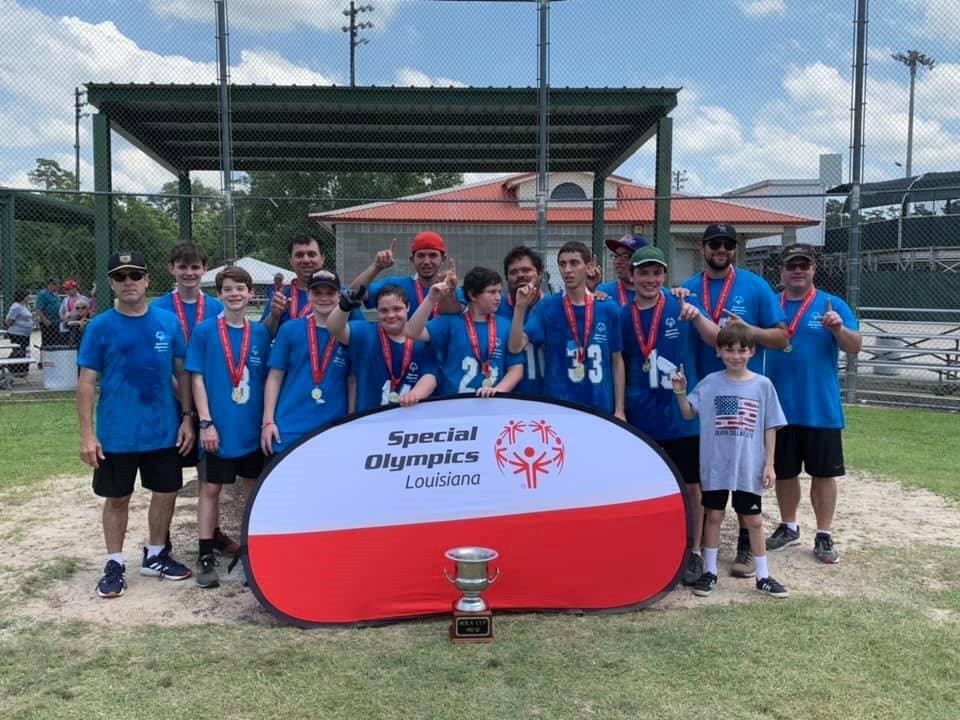 Chris Taylor, transmission relay design supervisor, loves softball. So, when his daughter played the sport growing up, he had the opportunity to coach her travel team.
But once Taylor's daughter was grown, he felt a void. Taylor then began volunteering as a coach for the Special Olympics and the Miracle League of New Orleans.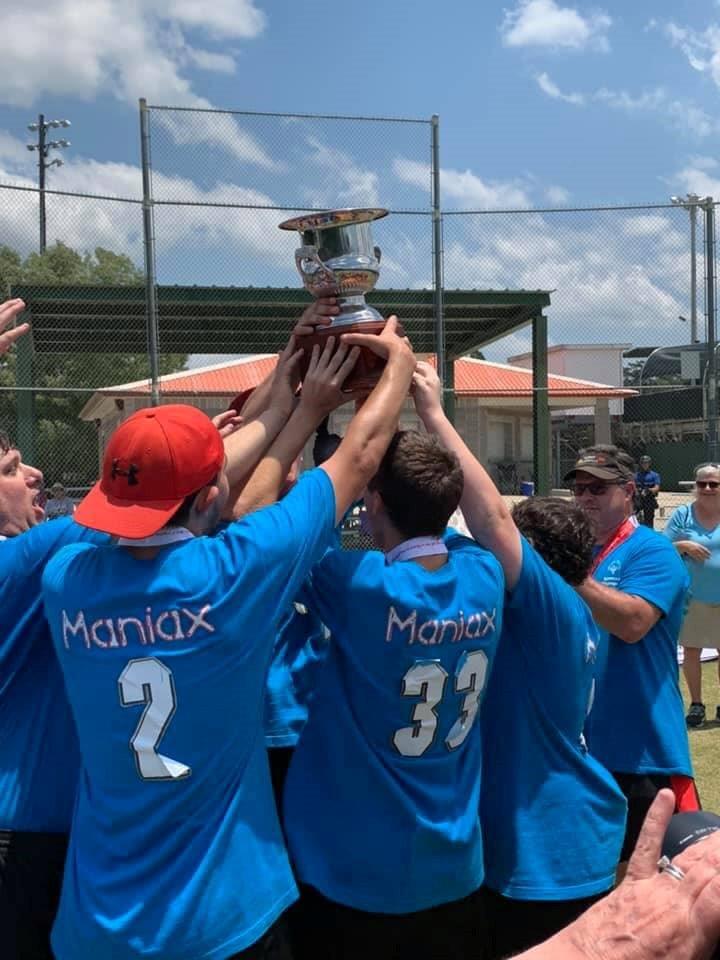 "I have an autistic son who was very involved in sports when he was younger," said Taylor. "He no longer plays, but I still get involved for several reasons. I really enjoy helping the special needs athletes have fun. Not many people will help or volunteer because they have special needs, so I feel I can make a difference in their lives by stepping up."
For roughly three years, Taylor has been helping the Greater New Orl​eans chapter of the Special Olympics start and build a softball program.
This past April, the program started activities under Taylor's guidance and took the first GNO unified softball team called the GNO Maniax.
"We practice and play unified sports, which means the team is a mixture of special needs athletes and typical partners, who are usually siblings, other family members, or high school students doing community service," said Taylor. "The interaction is terrific and really helps the level of play for everyone. For the older crowd, we have just enough athletes and partners to have two teams, so every week we practice different drills before playing a two- to three-inning game. For the younger folks, we just practice fundamental drills and have them take turns hitting the ball while the others attempt to field it."
In May, he took the GNO Maniax to the Special Olympics Louisiana State Games in Hammond, Louisiana. Although it was their first time attending the State Games, they took home the gold medal! ​
"For some, life is so challenging, so to see them come out and have fun, smile, maybe do something their parents thought they could not do is the ultimate reward for me! I need them just as much as they need me," said Taylor. "When I walk into the gym, and all I hear is 'Coach, coach, coach!' There is no better feeling."
---