News Center > Entergy Community Power Scholarships Awarded to Louisiana Students
For Immediate Release
Entergy Community Power Scholarships Awarded to Louisiana Students
05/11/2016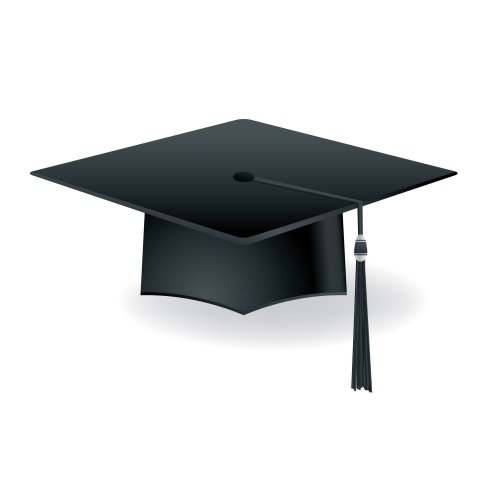 Program Recognizes Academic Excellence, Commitment to Community Service
BATON ROUGE, La. – Community-minded graduating high school seniors have been awarded Entergy Community Power Scholarships. Scholarships are $5,000 and presented to students from families of Entergy employees. Recipients are recognized for their volunteerism and academic success.
"At Entergy, our vision is We Power Life. That means not only providing electricity and gas service, but also enriching our communities through volunteerism and improved educational opportunities," said Phillip May, president and CEO of Entergy Louisiana. "These scholarship recipients are already contributing to their communities in meaningful ways. Through the Entergy Community Power Scholarship program, we're recognizing the talent and community spirit shared by these remarkable young people and encouraging a lifelong commitment to community improvement."
Scholarship recipients from Louisiana, including their hometowns and the parents employed by Entergy include:
Morgan Badeaux, Rosedale, child of Carl Badeaux
Lacie Chatagnier, Thibodaux, child of Jason Chatagnier
Lauren Duncan, West Monroe, child of Jonathan Duncan
Gabrielle Eschete, Saint Francisville, child of Sherri Eschete
Madison French, Terrytown, child of Scott French
Caitlyn Guerra, Ponchatoula, child of Baretta Ecklund
Chance Hebert, Thibodaux, child of Terry Hebert, Jr.
Melanie Holeman, Baton Rouge, child of Jeffrey Holeman
Trevor Landry, Denham Springs, child of Gerard Landry
Lauren Little, Prairieville, child of Todd Little
Taylor Sullivan, Saint Francisville, child of Michael Sullivan
Logan Thames, Baton Rouge, child of Dean Thames
Isabel Torres, New Orleans, child of Richard Torres
Evan Vickers, Lafitte, child of Eric Vickers
Katherine Vukovics, Baton Rouge, child of John Vukovics
Andrew Vuong, Marrero, child of Phan Vuong
Arianna Worthy, Monroe, child of Roderick Worthy
Learn more about this year's recipients here.
The scholarship program supports Entergy's mission to provide value to our owners, customers, employees and communities. It also aligns with Entergy's five-year, $5 million workforce development initiative geared toward expanding economic development and meeting the future needs of customers.
Entergy Louisiana provides electric service to more than one million customers and natural gas service to nearly 93,000 customers in the greater Baton Rouge area. With operations in southern, central and northeastern Louisiana, the company is a subsidiary of Entergy Corporation.
-30-
entergylouisiana.com
facebook.com/EntergyLA
Twitter: @EntergyLA
---