News Center > Fall is Here, but Falling Temperatures? Not So Much
For Immediate Release
Fall is Here, but Falling Temperatures? Not So Much
09/24/2019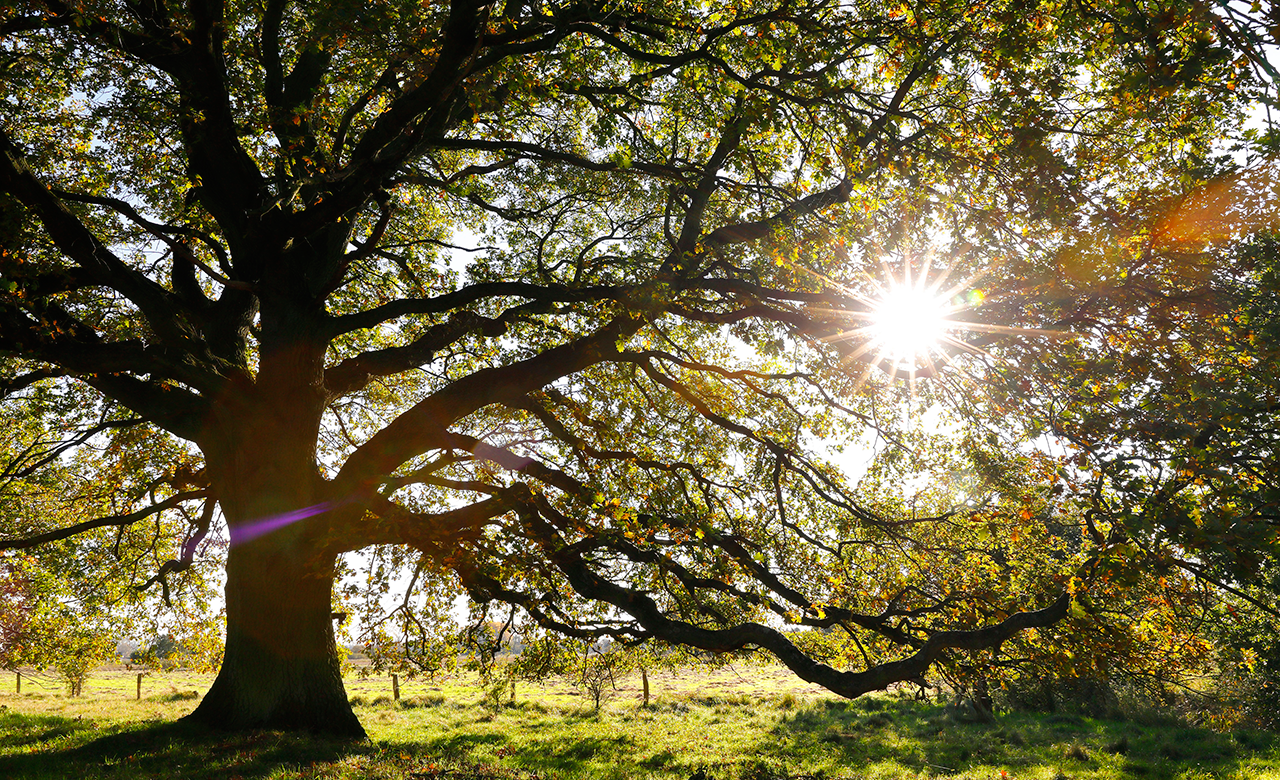 Keep energy bills in check with a few simple steps
JACKSON, Mississippi – Fall has officially arrived, but the weather has been slow to get the message. The unseasonably high temperatures can lead to higher energy bills than is typical for this time of year. But there are steps you can take to help keep your energy use—and bill—down.
Here are a few that will save energy and money without sacrificing comfort:
Check your air filter—it's been working hard this summer and some units require monthly cleaning or replacing.
Set your thermostat at 78 degrees; it's the sweet spot for comfort and efficiency. Every degree lower than 78 can raise your bill as much as 3%. If you crank down the A/C to 72, your bill will go up by 18%.
Fans are a terrific low-cost way to help you feel cooler. Ceiling fans, box fans and oscillating fans use very little electricity to circulate the air. But remember to turn them off when you leave because fans cool people, not rooms.
Close blinds, shades and curtains to keep the sun out and the cool air in. Also, close air conditioning vents in rooms that are not in use.
Seal cracks and holes around doors, windows and duct work. Weather stripping and caulk will help keep the cold air in and the hot air out. BONUS: This tip works for cold weather as well, so it can save you money now and
Want even more energy-saving tips? Visit entergy.com/savemoney to access a variety of tips, videos and energy calculators that will help you determine the best cost-cutting scenarios to suit your needs. Entergy Corporation is an integrated energy company engaged primarily in electric power production and retail distribution operations. Entergy owns and operates power plants with approximately 30,000 megawatts of electric generating capacity, including 9,000 megawatts of nuclear power. Entergy delivers electricity to 2.9 million utility customers in Arkansas, Louisiana, Mississippi and Texas. Entergy has annual revenues of $11 billion and approximately 13,500 employees.
-30-
---