News Center > More than $1.1 Million in Entergy Grants Power a Stronger, Healthier Mississippi
For Immediate Release
More than $1.1 Million in Entergy Grants Power a Stronger, Healthier Mississippi
09/01/2020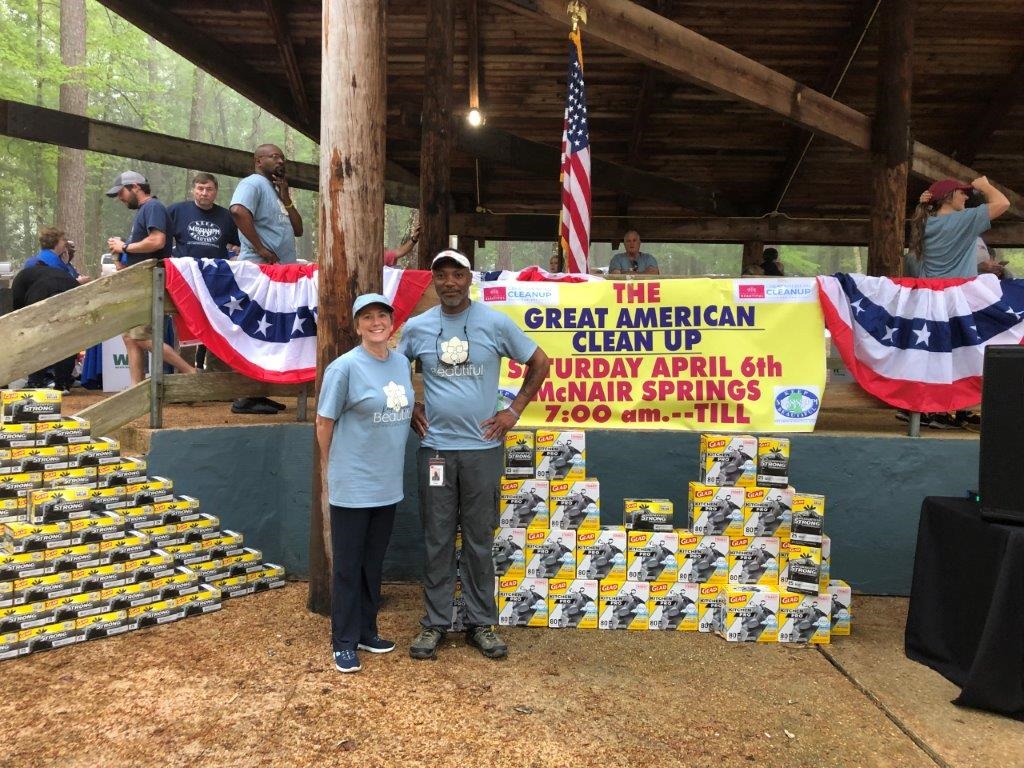 Shareholders give charitable contributions to more than 100 nonprofit groups in the state
Mississippi communities have gotten a much-needed boost during the COVID-19 pandemic from more than $1.1 million in grants. The monies from Entergy Corporation and the Entergy Charitable Foundation were awarded to more than 100 nonprofit groups in the state during the first half of 2020.
Extra Table , which works to eradicate hunger in Mississippi, is one of these groups. Sunnybrook Children's Home, which serves children in need of a stable home environment, is another. And Mustard Seed, a community for adults with developmental disabilities, is a third.
They are three of hundreds of Mississippi groups that are part of some 900 nonprofit organizations in Entergy's service area that are sharing $8.7 million in year-to-date contributions from shareholders.
"Helping our communities in this way, especially during such a difficult time, is as vital as providing them with reliable electrical service," said Haley Fisackerly, Entergy Mississippi president and CEO. "These nonprofits provide essential and critical services to our friends and neighbors. We're proud to support them and will continue to help them connect those in need to assistance, resources and opportunities."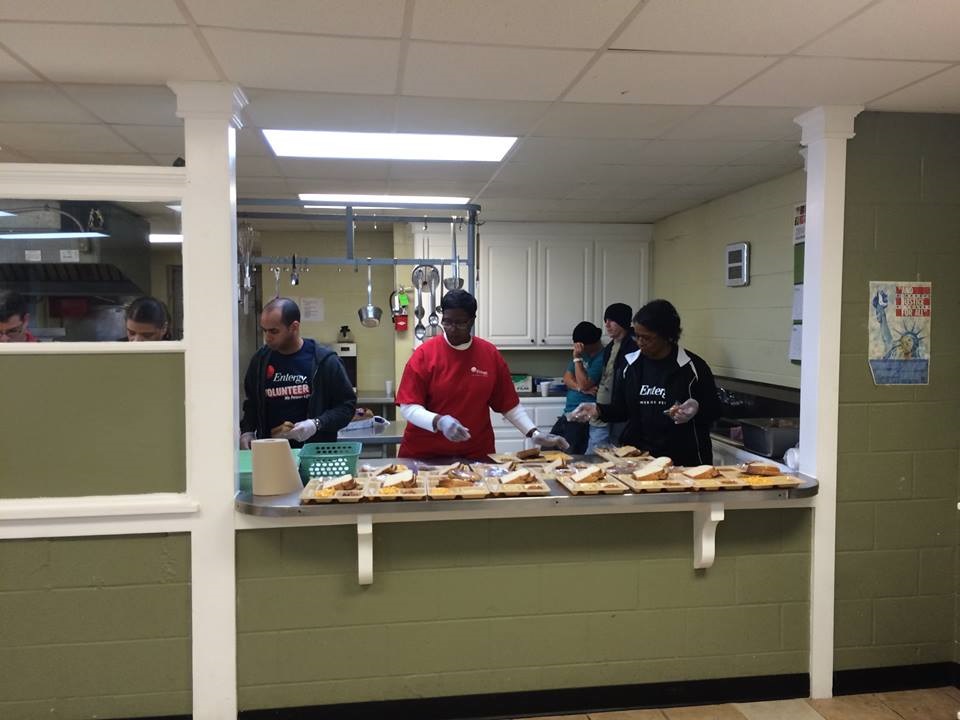 These grants provided funding and support for broad-based initiatives ranging from education and workforce development, to poverty solutions, the arts and community improvement efforts in regions served by Entergy in Mississippi, Arkansas, Louisiana, Michigan, New York and Texas. All contributions come from shareholder profit.
Working with its community partners, Entergy's social responsibility initiatives delivered more than $100 million in benefits to communities the company serves in 2019. To learn more about Entergy's commitment, visit entergy.com/community.
For more information about the Entergy Charitable Foundation grants, including application, deadline and eligibility details, visit the Entergy website.
Entergy Mississippi, LLC provides electricity to approximately 450,000 customers in 45 counties. Entergy Corporation (NYSE: ETR) is an integrated energy company engaged primarily in electric power production and retail distribution operations. Entergy owns and operates power plants with approximately 30,000 megawatts of electric generating capacity, including 8,000 megawatts of nuclear power. Entergy delivers electricity to 2.9 million utility customers in Arkansas, Louisiana, Mississippi and Texas. Entergy has annual revenues of $11 billion and approximately 13,600 employees.
-30-
---