News Center > Seven Mississippi Students Awarded Entergy Community Power Scholarships
For Immediate Release
Seven Mississippi Students Awarded Entergy Community Power Scholarships
08/02/2019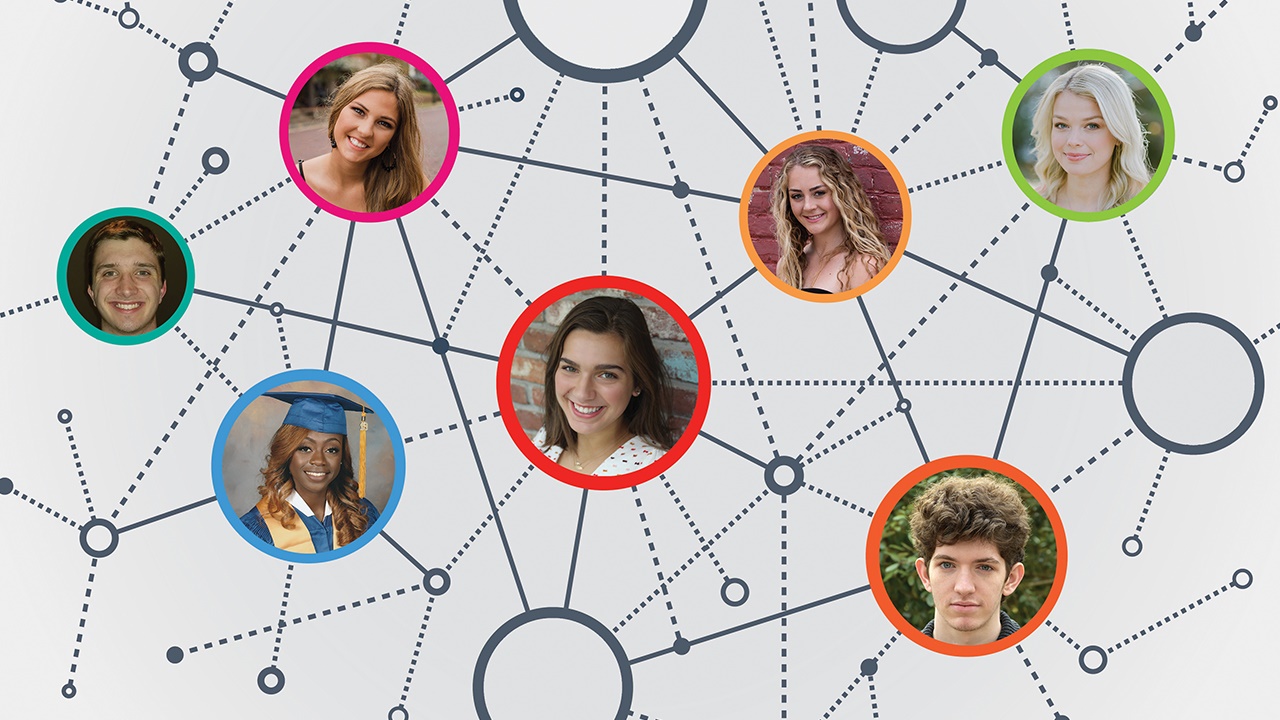 JACKSON, Mississippi – This fall, seven Mississippi high school graduates will attend college with a little help from Entergy.
Children of Entergy Mississippi employees, each received a $5,000 Community Power scholarship. The award recognizes their community service, academic achievements, leadership and work experience.
"These recipients already contribute to their communities in meaningful ways," said Haley Fisackerly, Entergy Mississippi president and chief executive officer. "Entergy's Community Power Scholarship program recognizes young people for their philanthropic spirit and helps them become educated members of society."
The students are:
Anna Kathryn Becker, daughter of Ann Day Becker, manager of corporate sustainability. She will attend Tulane University in New Orleans to study architecture.
Clara Ann Gibbs, daughter of Derek Gibbs, enterprise architect. She will study mechanical engineering at the University of Alabama then attend law school.
Jordyn Manning, daughter of Adrienne Manning, senior specialty clerk. She will pursue a degree in computer graphic design and engineering, and a master's degree in business administration.
Julia Mitchell, daughter of Robert Mitchell, control room supervisor at Grand Gulf Nuclear Station. She will attend Duke University where she plans to major in math while completing the pre-med curriculum.
Zeke Morgan, son of Jill Morgan, fleet continuous improvement coordinator. His college plans include studies in the area of law, public policy and/or music.
Brantlee Richards, daughter of Michael Richards, electrical technician at Grand Gulf Nuclear Station. She plans to pursue a bachelor's degree in nursing.
Colby Wynn, son of Jimmy Wynn, chemistry and environmental manager at Grand Gulf Nuclear Station. He plans to major in computer science and minor in marketing.
The community scholarship program supports Entergy's mission to provide value to customers, employees, communities and owners. The scholarship is a fundamental element in developing a pipeline of future talent in our workforce to expand economic development and meet customers' needs.
Since 2003, company shareholders have contributed more than $2.7 million to 547 recipients for the one-time scholarship.
Entergy Mississippi, LLC provides electricity to approximately 450,000 customers in 45 counties. Entergy Corporation (NYSE: ETR) is an integrated energy company engaged primarily in electric power production and retail distribution operations. Entergy owns and operates power plants with approximately 30,000 megawatts of electric generating capacity, including nearly 9,000 megawatts of nuclear power. Entergy delivers electricity to 2.9 million utility customers in Arkansas, Louisiana, Mississippi and Texas. Entergy has annual revenues of $11 billion and nearly 13,700 employees.
                                                                                       -30-
---