Insights > Marcus Brown Receives New Orleans Bar Association Award
Marcus Brown Receives New Orleans Bar Association Award
10/19/2018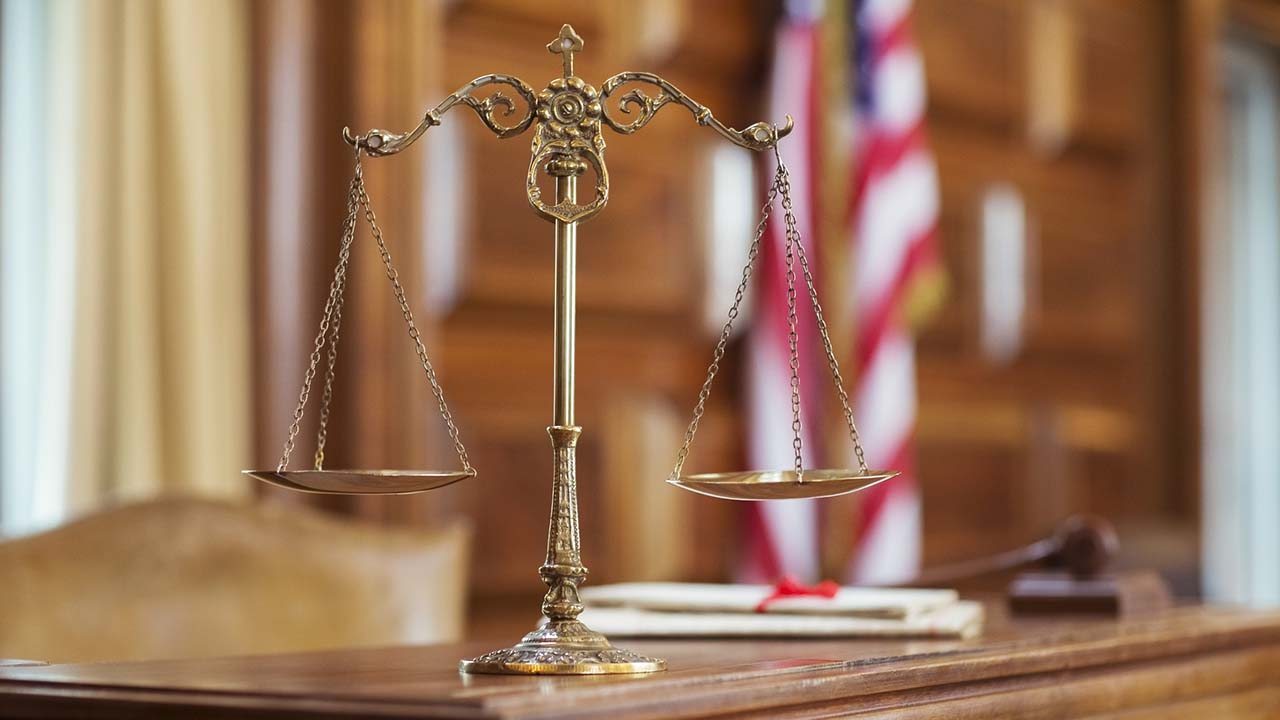 The New Orleans Bar Association presented its Presidents' Award ​to Marcus Brown, executive vice president and general counsel for Entergy.
Brown received this recognition on Oct. 3 in New Orleans during a reception in his honor. The award recognizes a New Orleans lawyer annually who has demonstrated a commitment to community service, high moral and spiritual standards, and concern for the social and cultural well-being of all citizens of New Orleans.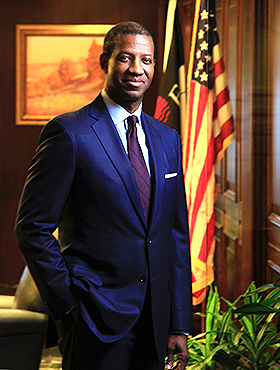 The printed award program featured a short biography of Brown, including a section highlighting the community-focused activities of the Entergy legal department:

Pro bono leadership  
At Entergy, Marcus has encouraged lawyers to help meet the legal needs of Entergy's low-income customers across its service territory.
In 2012, he launched a pro bono initiative that dramatically increased the commitment of company lawyers and paralegals to provide legal assistance to some of the most vulnerable citizens in the region. That work didn't go unnoticed. Among numerous honors, the Entergy Legal department received the Corporate Pro Bono Organization's 2016 Pro Bono Partner Award for its work with the Orleans Parish Civil District Court and the Louisiana Civil Justice Center in supporting the Self Help Resource Center, which assists thousands of unrepresented low-income and vulnerable domestic court litigants in the Greater New Orleans area.
The department has also previously been named Pro Bono Law Firm of the Year for 2013 by the New Orleans Pro Bono Project. And through the end of 2017, the company's legal department had provided more than 10,000 hours of pro bono services in local communities.
In 2018, the company doubled down on that commitment by creating a new pro bono counsel role and selecting Christy Kane, a veteran litigator and former leader of a Louisiana-based public interest law center, as Entergy's first full-time pro bono leader.
Leo Denault, Entergy's chairman and CEO, says that "Marcus is the kind of leader every company wants: someone with superior professional skills, deep roots in the community and a natural interest in developing the people around him. He has played an integral role in so many key initiatives for Entergy, notably leading the effort to secure funding for rebuilding the electric and gas systems in New Orleans after Hurricane Katrina. That helped our employees come back home to live and work and serve others in the community. Marcus doesn't like to talk about himself, but he doesn't have to. His work speaks volumes about his value to our organization and his profession."
---